Delivering the Wellbeing of Future Generations Act (Wales) 2015 is a key driver for the SEWH Framework.

Framework Membership Delivery
By Framework Members coming together and driving the five ways of working, we have been able to meet the WBFG Act through a number of initiatives: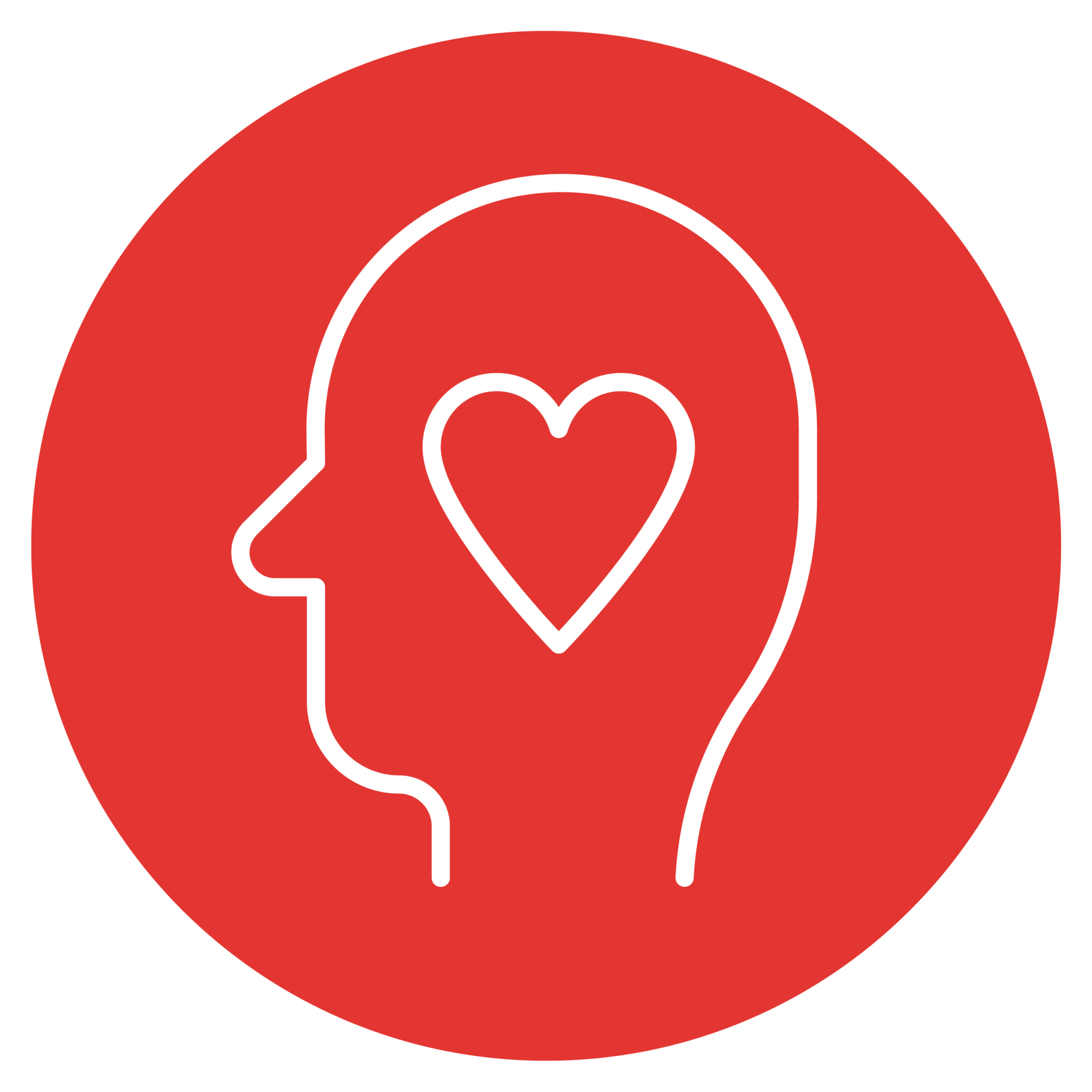 A Healthier Wales
Street Games have held a number of Community Mental Health Sessions across Bridgend, Rhondda Cynon Taf and Cardiff Councils. To date, eight courses have taken place, including 4 mental health courses, engaging over 90 learners.
93% are likely to recommend our training to a friend
95% thought the course met there expectation
93% said they learnt something new they can put into practise
Feedback from learners:
"I liked how interactive it was despite being virtual, that's no easy task! Also the availability of the resources to use afterwards in my own work"
"Excellent processes to support myself and the young people I work with"
SEWH had funded for Street Games to undertake Contractor Mental Health Webinars through February and March 21. These were well received by the Contractors and led to further sessions being arranged by the Contractors themselves.
---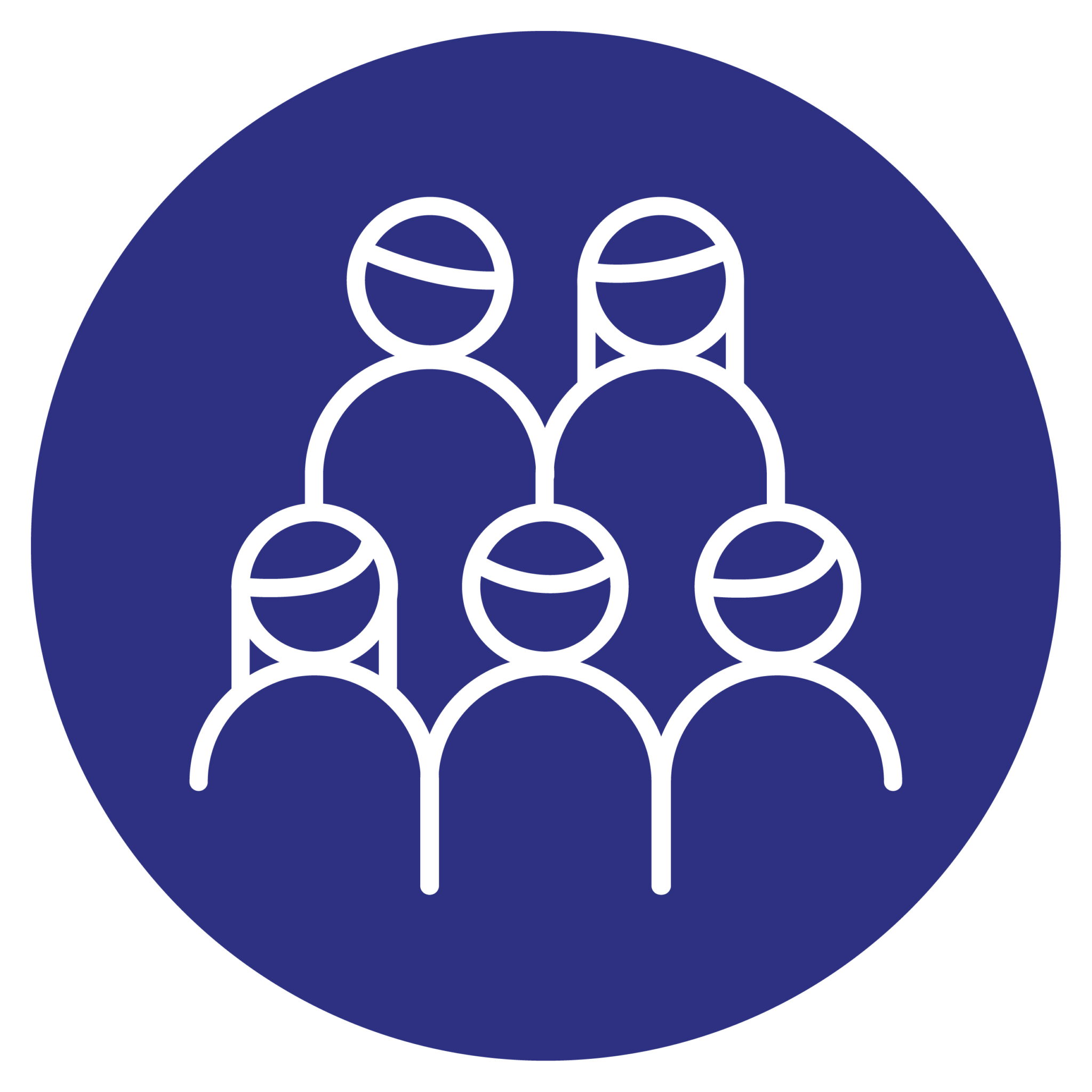 A Wales of Cohesive Communities

School of Hard Knocks have delivered two course in the Vale of Glamorgan and Cardiff Central Areas, which uses high impact sport, a research-based curriculum and in-depth mentoring to help people improve their physical and mental wellbeing. The Vale of Glamorgan course ran over 9 weeks with 39 participants that have a varied disadvantaged background from criminal convictions to homelessness. Out of the 39 participants;
12 found work during the programme and;
11 completed the programme post lockdown
Within the Cardiff central course it had 26 men and 16 women signed up to an 8 week course, which identified self-declared barriers as the following:
7 have previous criminal convictions
6 had experienced homelessness
16 have diagnosed or self-diagnosed poor mental health
Out of the 42 participants;
3 Found work during the programme
27 Completed the programme
Feedback from participants: "This course is amazing. It's just brilliant. To be honest, it's saved me. I was in a really dark place and separating myself from other people. I really feel part of something now and I think hearing everyone's stories has made it easier for me to speak". Congratulations to all those involved!
---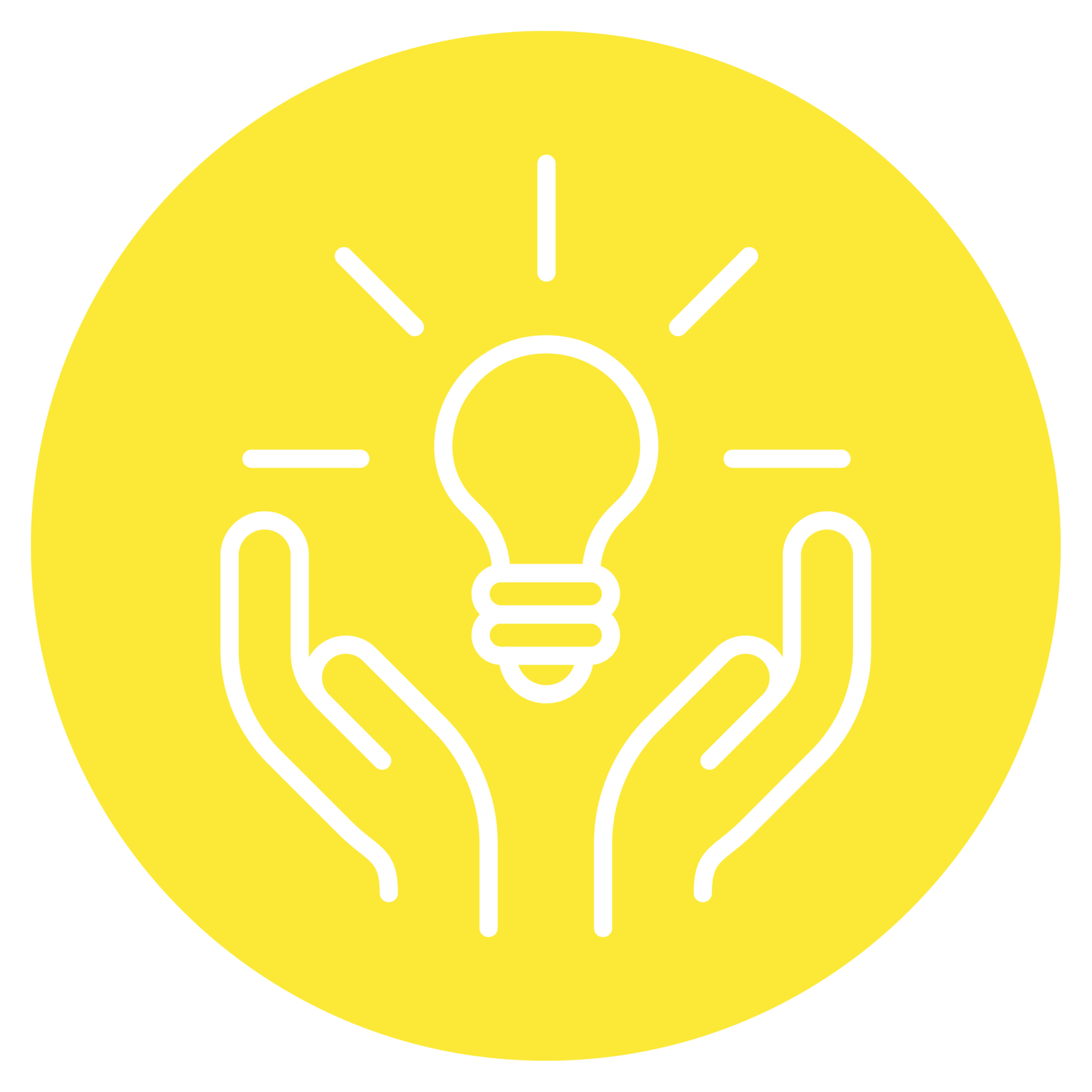 A Prosperous Wales & A More Equal Wales
The Onsite Construction Academy South East Wales is now LIVE!
The Onsite Construction Academy South East Wales will provide a unique opportunity, bringing together employment support partners and employers to ensure sustainable careers across the south east Wales region. This will benefit job seekers, construction diploma students and the construction industry itself, creating a throughput of trained local workers to fill roles in this ever-expanding sector.

To ensure success for all, employment support partners are encouraged to take advantage of the Hub's offer and refer participants where appropriate to their needs.

Please contact [email protected] for further information.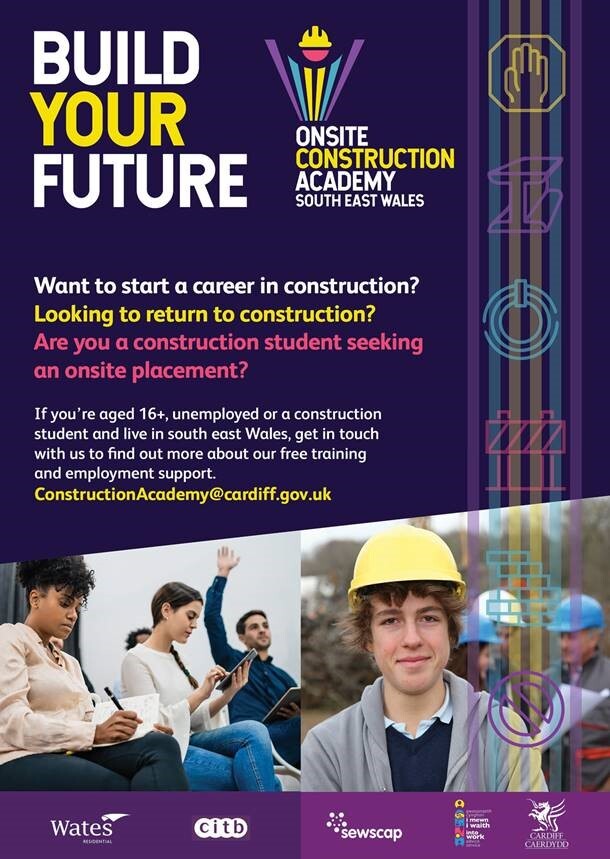 ---

A Prosperous Wales, A Healthier Wales & A Wales of Cohesive Communities

The Framework Team commissioned Arts Factory to develop the website for the Collaborative Frameworks. Arts Factory are a Social Enterprise based in Ferndale in the Rhondda Valleys. They support a range of community initiatives and projects for individuals within the community, offer volunteering opportunities to develop new skills but also gain independence and confidence.
Please click here to read further on testimonials and case studies.
---

A Prosperous Wales, A Healthier Wales, A Wales of Cohesive Communities, A Globally Responsible Wales & A Resilient Wales
FREE Learning Pathways
Being the first Framework member in Wales, we have teamed up with the Supply Chain Sustainability School to develop a suite of free sustainability focused online learning content that we expect our supply chain to complete. Covering key topics such as Waste, Carbon, Community Benefit and the Future Generations Act this unique learning resource will help you to meet your clients' needs and provide free, industry developed on-line training resources in this key area.
To access the Learning Pathway go to:
https://www.supplychainschool.co.uk/
---
Framework Contractor Delivery of Social Value
Case study : Taff Vale Footbridge
The technical design, cost, stakeholder engagement and construction including ancillary works, services diversions required for the construction of the new pedestrian footbridge over the River Taff between the Taff Vale Redevelopment Site and Ynysangharad War Memorial Park in Pontypridd.
View full case study pdf here.
---
Case study : Central Square and Tudor Street Infrastructure Works
Knights Brown were awarded the £6.4m Central Square project for Cardiff City Council in March 2020, under Lot 9 of the SE Wales Highways Framework. The project involves highways improvement works in the Central Square development area in Cardiff City Centre.
The project involves improvements to Wood Street as part of the wider city centre regeneration, with the aim of improving sustainability and air quality in the area. The works involve installing a new highway layout that will improve the current bus network, offer improved safety for pedestrians via improved pedestrian crossing facilities and install a network of stepped cycle routes to connect the
View full case study pdf here.